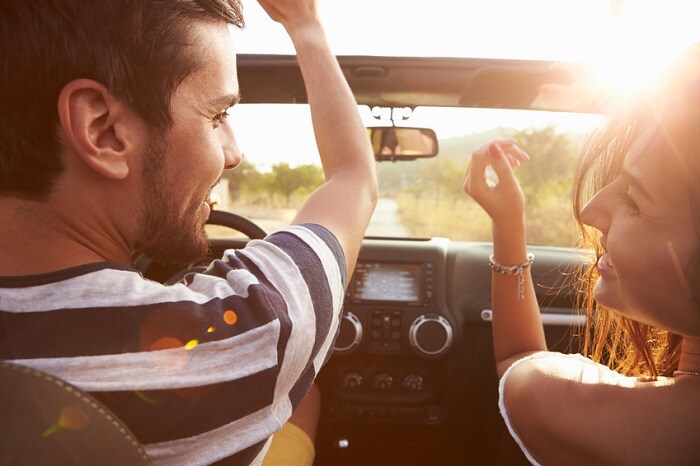 As you already know, summers in the Lebanon, TN area can be brutally hot and humid. While people tend to associate car maintenance with winter, the reality is that the climate conditions that come along with summer can take an equal toll on your Hyundai vehicle. Here at our Hyundai service center, our team of professional car mechanics is ready to get your vehicle into perfect shape for your summer vacations. Here are some of the things that we'll take a look at.
Oil Change: It's important to keep your vehicle's oil fresh no matter what time of year it is. If you're using conventional motor oil, a 3,000 to 5,000 mile interval between changes is recommended, and if you're using synthetic oil, the recommended interval is 7,500 miles. Neglecting to change your oil in your new Hyundai car can lead to problems such as engine damage.
Coolant Check: The coolant is your vehicle's radiator keeps your engine from overheating, and it works extra hard in the summer. In addition to keeping your car from overheating, coolant also serves the purpose of guarding against corrosion and lubricating your water pump. It's recommended that you change out your coolant every one or two years.
Battery Test: The heat of summer can be tougher on your car's battery than the winter. Bring your car into our service center to have our mechanics make sure it has enough charge.
Air Conditioning Check: The last thing you want is for your A/C to stop working on a 95-degree day. Air conditioning systems wear out over time, so make sure that it has enough charge to last you through the summer.
Schedule a service appointment at our Hyundai service center today!