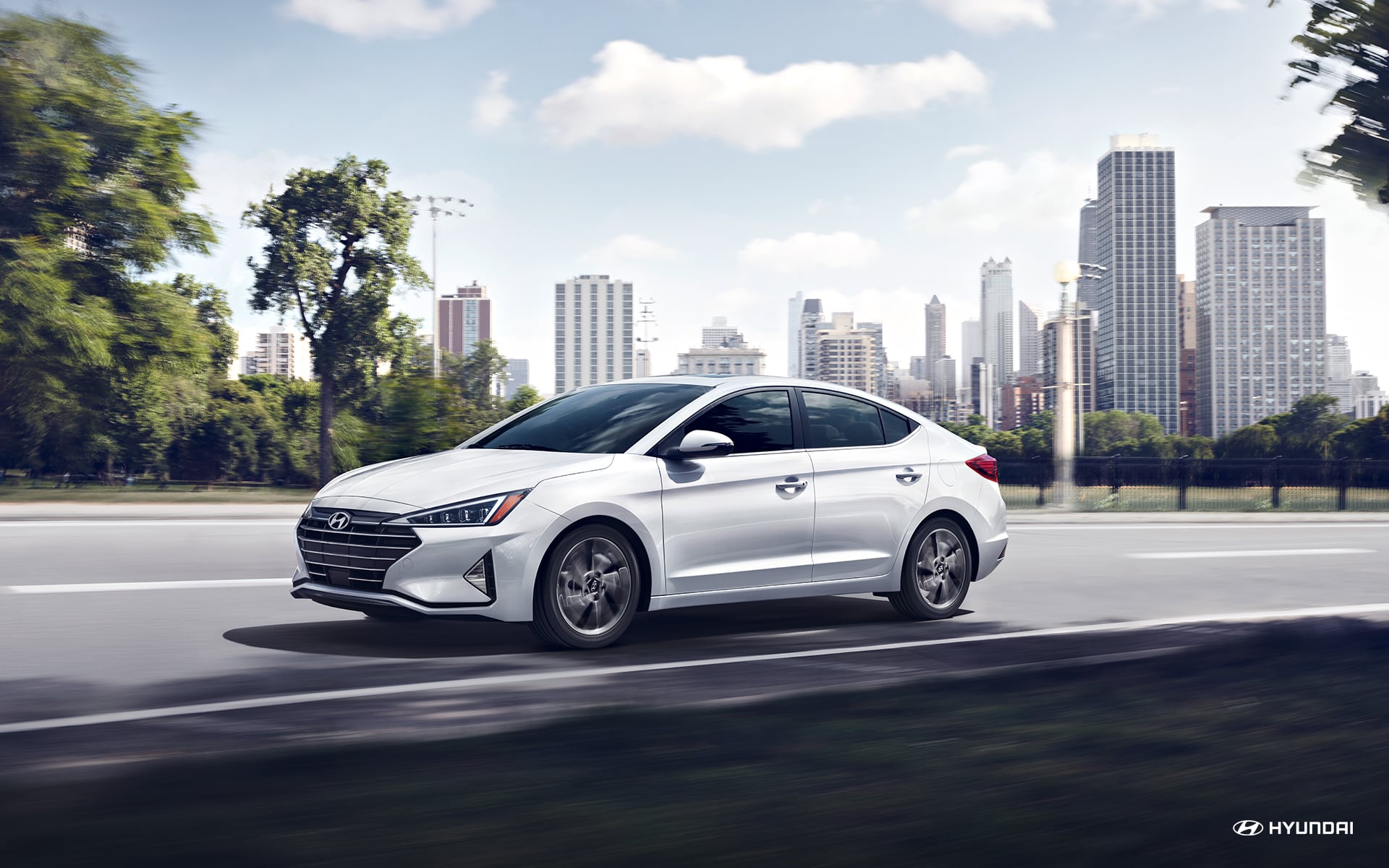 Believe it or not, it's time for the 2020 versions of all your favorite Hyundai vehicles to start rolling off the factory floor and onto the lot of our Hyundai dealership near Crossville, TN. The first 2020 Hyundai car to hit our dealership was the 2020 Hyundai Elantra. Now that we've gotten an opportunity to get behind the wheel of this efficient, affordable sedan, we can say that the new model is the best version of the Hyundai Elantra to date.
The 2020 Hyundai Elantra is a four-door sedan offered in six different trim levels, from the base SE to the ultra-luxury Limited. For people already familiar with last year's model, we'll start with the upgrades to the new edition. First off, a new continuously variable transmission replaces the six-speed manual transmission on most trim levels, making shifting smoother and easier than ever. Additionally, a new 2.0-liter four-cylinder engine, when matched with the continuously variable transmission, delivers up 201 horsepwoer, and 195 lb-ft of torque.
Moving on to the interior, the 2020 Hyundai Elantra boasts a spacious, comfortable, and feature-filled cabin. At the heart of it all is an available 7-inch display screen that gets even better with Apple CarPlay® and Android Auto® connectivity, features that allow you to safely access your favorite apps, messaging, and entertainment with the touchscreen. The Hyundai SmartSense® suite of advanced safety and convenience feature surround you with technologies like ultrasonic sensors and radars, making your drive safer and easier than ever. For instance, features like High Beam Assist, Lane Keeping Assist, and Smart Cruise Control will help keep an extra pair of eyes on the road for you.
Test out the brand new 2020 Hyundai Elantra for yourself here at Hyundai of Cookeville.