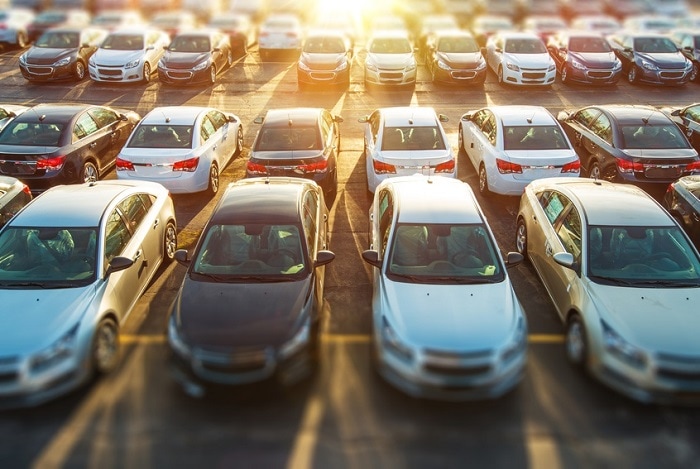 If buying a new car is a little out of your budget, you don't have to stress. Here
at Hyundai of Cookeville
,
you'll find a wide array of
certified p
re
-
owned Hyundai
cars that are just begging to be driven.
I
f you're unsure what we mean by
"
certified,
"
we've got the full scoop below.

If you visit our dealership, you'll likely find a collection designated as "certified pre-owned." These cars are very different from their brand new counterparts. While they may appear glossy and decked out with the latest features, they are actually used cars that have seen the inside of a manufacturer's maintenance center.

Certified pre-owned vehicles are relatively newer pre-owned vehicles that have received comprehensive servicing from the manufacturer. As a result, with a certified pre-owned vehicle, you get the chance to drive something that practically feels new behind the wheel, but may, in fact, be two or three years old.

Certified pre-owned cars are often much cheaper than new cars, but a little more expensive than most pre-owned vehicles. Unlike new cars, certified pre-owned vehicles have seen some use, yet are relatively modern enough to blend in with brand new vehicles. Certified pre-owned vehicles also typically come with manufacturer warranties, so they often offer far more reliability than your standard pre-owned vehicle.

Taken as a whole, certified pre-owned vehicles are great for drivers who want something a little new, but doesn't have a high price-tag. At our Hyundai dealership near Crossville, TN, we carry a vast collection of certified pre-owned vehicles and we're known as one of the most reputable dealers in the Lebanon, TN area. From pre-owned SUVs to pre-owned compact cars, we've got it all and more at Hyundai of Cookeville. ?