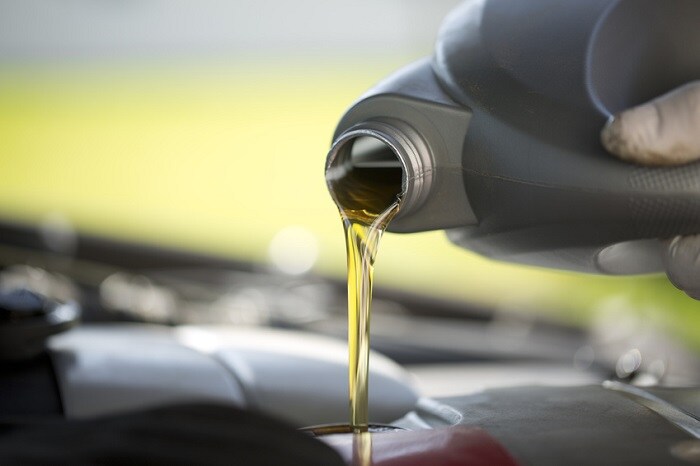 There are so many different types of maintenance for Hyundai vehicles, but perhaps the most important is motor oil care. Our
Hyundai service
experts at Hyundai of Cookeville don't take motor oil maintenance for granted, which is why we always schedule regular check-ups with our customers. To educate you on the importance of oil maintenance, we've created a thorough guide so you're fully informed before your next service appointment.
The major function of motor oil is to ensure that each component inside your engine moves smoothly. This lubricant works overtime to make sure your engine performs like it should. Without it, the various moving parts inside your engine would easily cause friction, overheat your car, and cause you to break down on the road. Over time, motor oil can accumulate large deposits of debris and grime, which make the oil less and less effective. If you don't replace dirty oil, your engine can overheat, which causes major components to break.

To avoid any costly repair jobs, it's important to change your motor oil on a regular basis. While every engine is different, it's best to change your motor oil every 5,000 miles or so. When you do replace your oil, you should also make sure you're putting the right kind inside your engine. There are four kinds of motor oil to choose from: full-synthetic, synthetic-blend, standard, and high-mileage. Each of these motor oil types helps your engine in different ways, and using the right kind can determine how well your car consumes fuel and how often you'll need oil changes.
There is a lot to know about motor oil, and our auto technicians at Hyundai of Cookeville can answer any questions you may have. When you visit our Hyundai dealership near Lebanon, TN, we can also help you stay on top of your recommended oil changes. We look forward to working with you soon!