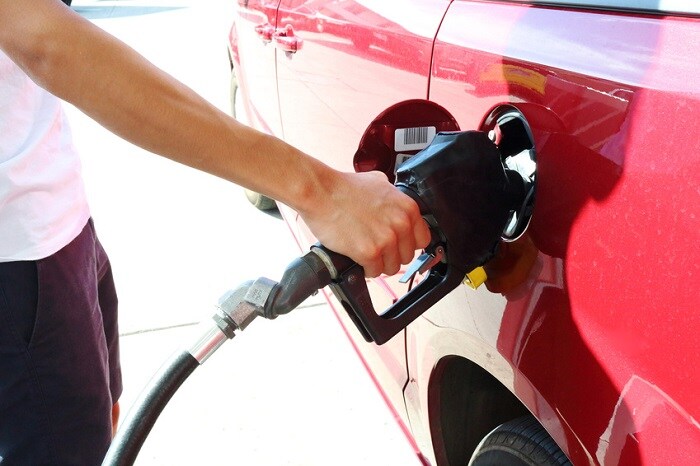 Fuel economy is a huge deal for drivers, whether you're behind the wheel of the robust 2019 Hyundai Santa Fe or the sleek 2019 Hyundai Kona Hybrid. At Hyundai of Cookeville we understand the necessity of having great gas mileage, so we're here to show you how you can get the most gas mileage out of your
Hyundai car
.
Your MPG, or miles per gallon, is the amount of miles your car can drive per gallon of gas in the tank. Fuel economy is incredibly important for drivers nowadays with increasing gas prices and global warming caused by excessive fuel emissions. Fortunately, even if you're driving a full-size SUV, you can still push the envelope and earn some consistently solid gas mileage.

One way to boost your fuel economy is by simply filling up early in the morning or late at nights. Gasoline expands under heat, which can eventually give your mileage counter an inaccurate reading on the road. By filling up when it's dark and cool outside, you get an accurate gas reading every time.
Another way to save gas is by gently pressing on the accelerator pedal. Every time you push the gas pedal, you expend gas, and the harder you press, the more gas you use. Relying more on momentum and less on the combustion of your engine can save you a ton of gas in the long run.

We also recommend that drivers stay on top of their recommended maintenance checks. For instance, things like oil changes, air filter changes, and tire rotations can all contribute to better fuel economy, and failing to get them done at the recommended intervals can often cause your engine to strain and burn excess gasoline.

Regardless of what method you hope to use to boost the gas mileage of your vehicle, our Hyundai parts and service team at Hyundai of Cookeville is here to help. We've earned a reputation around Lebanon, TN for providing top-notch dealership experiences, so stop by today! ?