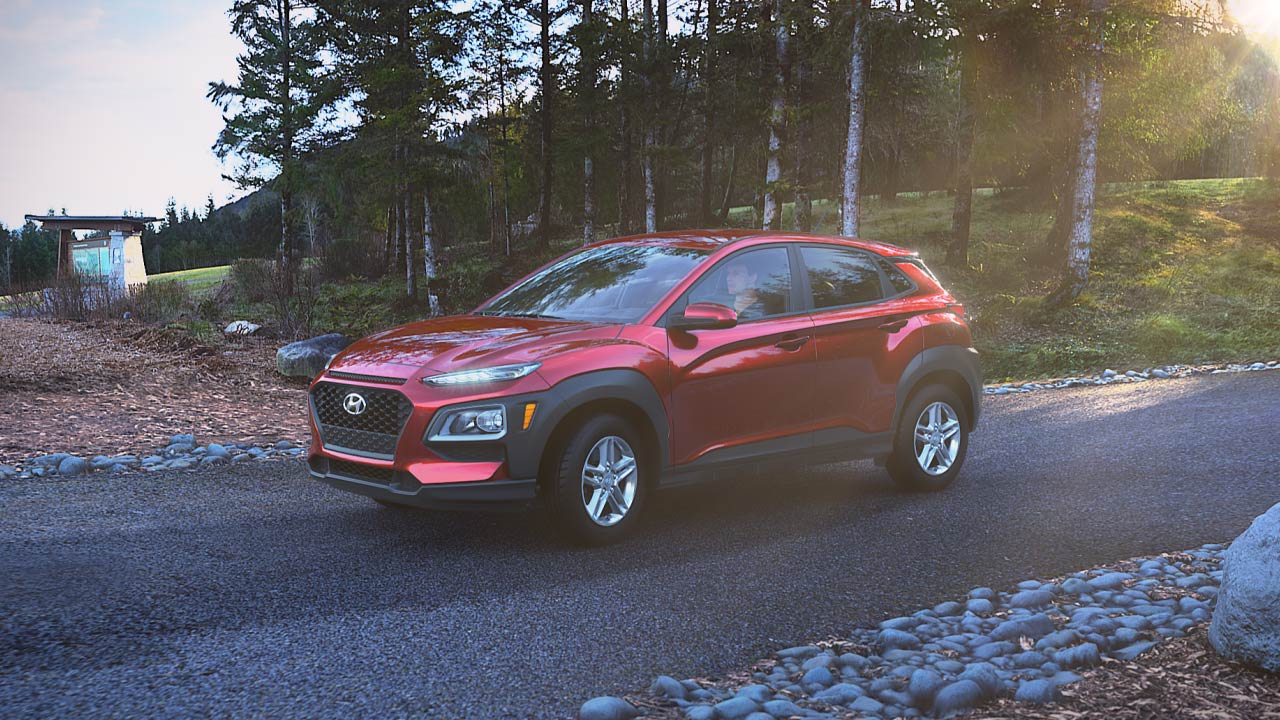 Hyundai SUVs have become quite varied over the years, especially in terms of
compact SUVs.
Known for being "jack-of-all-trades" vehicles that attempt to check off every box, many compact SUVs on the market fall short, with one clear exception: the 2019 Hyundai Kona.
Unique, utilitarian, and offering plenty of value, the 2019 Hyundai Kona is
one of the most recent additions to our lineup
here at Hyundai of Cookeville, and we're excited to share what this compact Hyundai SUV has to offer.
Read More